Nursery
Teacher: Mrs James
Teaching Assistants: Mrs Millward, Ms Campbell-Jones,
Mrs Herco-Thomas, Miss Dearborn Bloom
Good luck to all of our nursery leavers! We are so proud of you!
World Awareness Week - making fruit kebabs
Sand and water play
Enjoying the sun!
Making sandwiches for our picnic
The Beach
Monday 15th May - Friday 19th May
We have enjoyed making our shape sunglasses inspired by our sunglasses song. We all look fantastic wearing them!
We have enjoyed listening to the story The Rainbow Fish this week. It taught us about the importance of sharing.
We used celery sticks to print the scales of the rainbow fish and we are very proud of our colourful work!
Our sunglasses song
Rainbow fish
Our new topic is called
Bounce
Easter bunny came to see us!
Having fun finding matching Easter eggs
Happy Mother's Day to all our lovely Nursery mums. We hope you like the cards the children made for you. Have a relaxing day!
We have been learning about baby farm animals born in the Spring. We had lots of fun playing with the farm animals in gloop 'mud'. It was very messy !!
We have enjoyed listening to a story about a lamb looking for his mother.
Farm animals in gloop!
Fun in the sun!
Blowing bubbles
We were very lucky to have a visit from Zoolab this week. We were very excited to see the animals and handle them. We have some brave children in Nursery!
Our new topic for the Spring Term is called
Battle of the Dinosaurs
This project is all about the historical and scientific world of dinosaurs. Children will learn about the way they lived, when they lived and how they behaved. Children will learn how to move like dinosaurs and learn the mathematical language of big, small, tall and short when comparing different species. They will learn the names of dinosaurs and find out if they were meat eaters or plant eaters.
During the topic the children will go on a dinosaur hunt and will see dinosaurs walking through our school using the I pads.
Welsh Culture Week activities
Making play dough welsh cakes
Painting daffodils
Chopping vegetables to make soup
We enjoyed eating our soup!
Looking very smart in our Welsh costumes
Monday 30th January - Friday 3rd February
We enjoyed our music lesson singing songs about water and the rain sticks were very appropriate on a wet, rainy day!
Rainy day music
Working together making a dinosaur
Printing leaves for plant eating dinosaurs
Dinosaur eggs!
Monday 23rd January - Friday 27th January
We have been having lots of fun playing with shaving foam this week! We have even been practising writing the first letter of our names in it!
Dinosaur craft
Monday 16th January - Friday 20th January
Our new starters are settling in well.
We enjoyed playing musical instruments.
Making fossils
We have had lots of fun hammering the ice to get the dinosaurs out.
Monday 9th January - Friday 13th January
We have had lots of fun in Nursery this week learning about dinosaurs. We played with them in our dinosaur world and we are learning their names.
We made dinosaur eggs with playdough and counted how many we had made.
We found lots of dinosaurs hiding in our outdoor area when we went on our dinosaur hunt.
We have enjoyed stories about Harry and his Bucketful of Dinosaurs and we have our very own bucketful in Nursery!
We have welcomed lots of new friends to Nursery this week and we hope they enjoy being with us.
'Paws, Claws and Whiskers'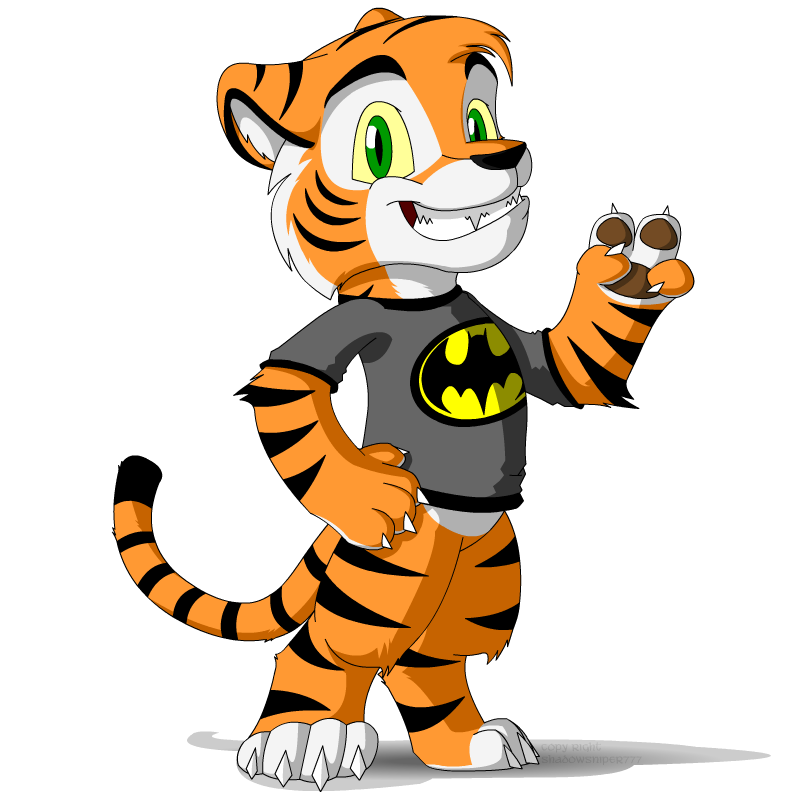 Our topic this term is 'Paws, Claws and Whiskers'. We will be learning all about different animals and what makes them special. We will learn about where they make their homes, what they eat, what they like and don't like and most importantly which ones are our favourites! We will be learning through our own experiences and taking part in structured and independent activities in different environments to help us make our own decisions.
Monday 14th November - Friday 18th November
We came to Nursery on Friday with messy hair, hats and wigs to raise money for Children in Need. We had a surprise visit from Pudsey Bear too !
Monday 7th November - Friday 11th November
We have enjoyed listening to the story 'Can't You Sleep Little Bear' this week. Baby Bear was afraid of the dark but he soon learnt there was nothing to be afraid of as the moon and the stars were in the sky.
We have been choosing materials to collage shiny stars and we have looked after Baby Bear in our Home Corner.
We have been talking about our bedtime routines and helped Mrs Millward to get her teddy ready for bed. We have also bathed the baby dolls in our water tray!
We even cut stars out of toast and we really enjoyed spreading the butter on them. We all enjoyed eating them too!
Spreading butter on our toast stars
Collaging shiny stars
Getting Teddy ready for bed
Monday 31st October - Friday 4th November
What a busy week! We celebrated the opening of the school 'Garden of Reflection'. We went to visit the nursery tree which represents the value of kindness. We talked about how we can be kind to our friends and then made our hand prints to remind us to have kind hands.
Visiting our 'Kindness Tree' in the Garden of Reflection
Making 'kind hands' hand prints
Having fun at the Monsters Tea Party
Monday 17th October - Friday 21st October
We have had a very busy week in Nursery making bread mice. We made the dough and enjoyed rolling and squashing it to make the shape of a mouse.
We put them in the oven to cook and we hope you agree they were delicious to eat!
We used paper plates to make mice for our Hickory Dickory Dock display. They look very cute running up the clock!
Monday 10th October - Friday 14th October
We have a wonderful time every week with Rubicon Dance. It is always lots of fun and we love the parachute!
Monday 3rd October - Friday 7th October
We have been finding out all about cats this week. We have learnt about cats in our homes and big cats in the wild. We have been sorting lions, tigers, leopards and cheetahs by looking at their patterns. We have also been making families and learnt that the babies are called cubs.
Monday 26th September - Friday 30th September
We have been very busy making biscuits in Nursery this week. Mrs Millward helped us to make the dough and we all had a turn at rolling it out and using our cat shaped cutter to cut out the biscuit.
When they were all baked we used icing pens to draw faces complete with whiskers!
They all looked wonderful and tasted delicious!
Monday 19th September - Friday 23rd September
We have been talking about our pets this week and painting pictures of them. If we didn't have a pet we painted a picture of a pet we would like to have.
We have been vets in our new role play area and we have been looking after all of the class pets!
Monday 12th September - Friday 16th September
We have had lots of fun in Nursery this week! Take a look at some of our activities inside our classroom and in our outdoor area. We have also been looking after some new friends who started Nursery this week.