We would like to say a huge thank you to all that were involved in Kerbcraft this year. What a success! We learnt so much about road safety and the green cross code!
What a week we have had! Especially participating in sports day! We want to thank everyone who came to watch us and we are so proud of what we all achieved as a class and as a school.
This week we were lucky enough to have a visit to the Mountain View Ranch and what a day for it! As we have been learning about woodland wonders this term it was a perfect destination to try and find something lurking in the deep dark woods. But who could it be? didn't you know...
Our topic this term is Woodland Wonders!
We will be learning about all the creatures that reside in the woods both fictional and non fictional! The children will be reading and writing in various genres during literacy lessons. We will learn about caring for animals, looking after the environment. We will be making some observational drawings of woodland animals and plants and experimenting to make woodland creations. We will be learning about habitats, living and non living things and what all life needs to keep it sustained. In addition to this we will be working with external agencies such as Cardiff city and Kerbcraft. Dont forget P.E days have no changed to Thursdays and Fridays!
This week we went on a fantastic visit to Welsh Water. We learnt all about how we use water at home using our capacity skills. We even spent a day in Africa. We had to collect water from the river and be part of the African village all working together as a team. PERFECT as our class value is all about teamwork. After lunch we went pond dipping looking at and learning about lots of different types of pond life. We even used microscopes. We were able to say hello to a familiar face. I wonder if you can guess who?
A warm welcome back to a new half-term and Hapus Dydd Gŵyl Dewi. Thank you parents for giving us the chance to look at some fantastic homework projects. We have been telling our class all about them! We have been keeping busy writing out castle adventures and dragon tales. We cant wait to sing our song for St Davids Day. Its like we never left!
We are always trying to get better at speaking welsh. Our helper heddiw asks us questions at snack time to keep us thinking about speaking welsh!
We have been lucky enough to have a visit from the fire service this week. The fireman explained all about their roles and responsibilities as a fireman. We learnt a lot! We wrote about our visit and we took lots of fun activities home for our homework.
Here we are sorting objects using a Venn Diagram. We have discussed animal habitats. Some animals live on land and some live in the sea. We discovered some animals can live on both land and sea. You can see evidence of this in our maths books!
We have lots of fun activities to do in class when we are not working with teachers. We have been having fun exploring the jungle and creating elephant masks and you can also see us reading out our Elmer poems to the class!
We used our colour webs to write Elmer poems! you can see us working hard in these photos. We are learning to read and improve our work. We put our work up on the interactive whiteboard using mirroring technology and discuss as a class what we did well and how we can improve!
This week we have been making colour webs to help us with our writing. We had a HUGE colour web on the carpet and sorted different objects using adjectives to describe them.
Mini-Zoo!
Our topic for this term is an animal based one called Mini-Zoo. The children will be researching all different kinds of animals from different countries and habitats. They will also be learning about animal care, famous conservationists and how animals have become adapted to their environments over time.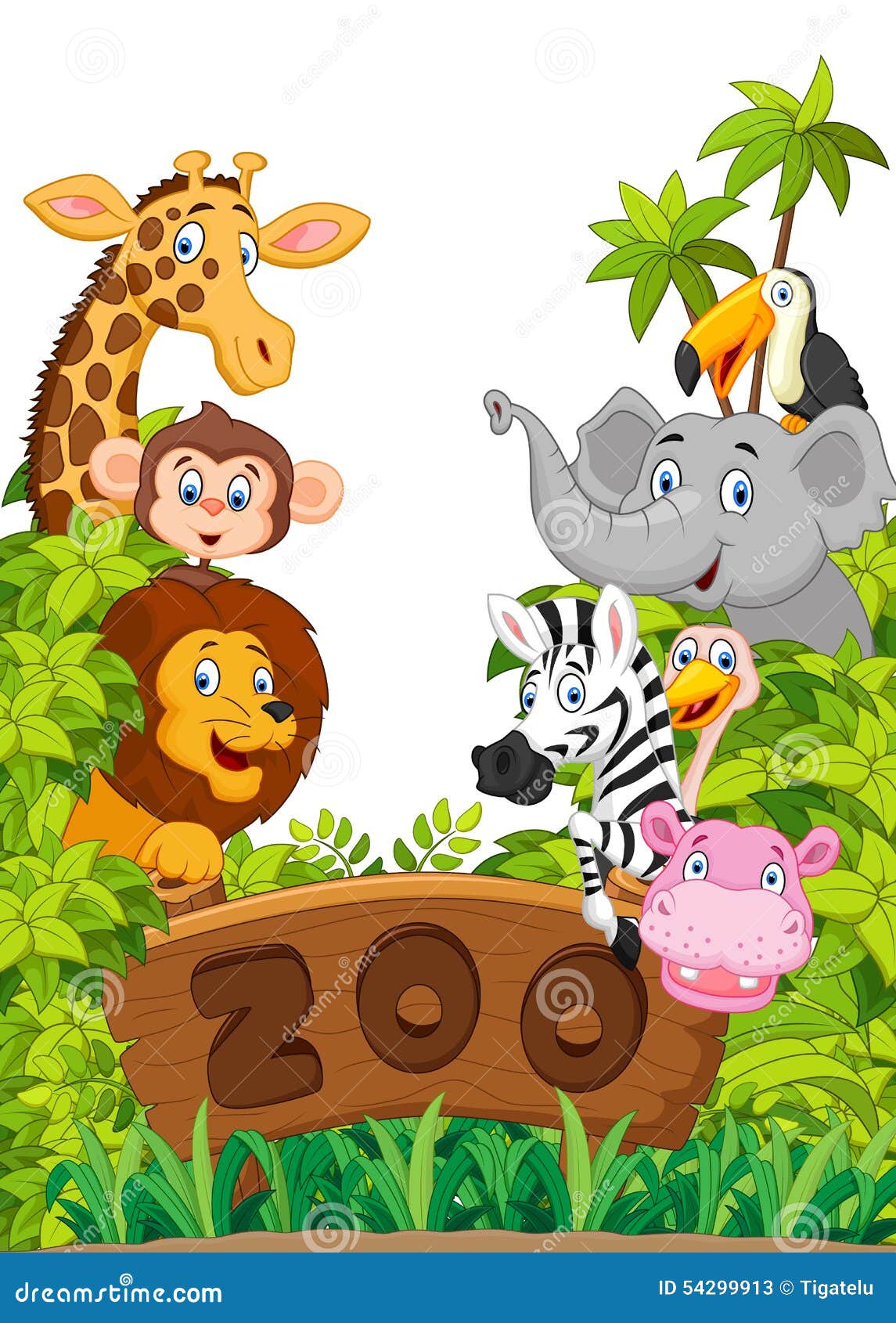 This week we have had a busy week learning about a little girl who lives in India! We have been busy writing about all the differences between our lives and Shompa. I wonder if the children can tell you the differences at home. We have also had the taste of India in the classroom eating some of the foods that shompa eats regularly. Take a look!
Welcome back!
I hope you all had a lovely half term break. We are certainly feeling the Autumn weather now and Christmas will be upon us before too long!
This term our new topic is called Electric Rainbow.
This is a Science based Knowledge and Understanding topic. The children, amongst other things, will learn about a range of famous inventors, exploring what they brought to the world and how their big ideas shaped our lives. We have lots to look forward to and are looking forward to our learning journey taking us forward together.
Welcome!
Welcome to the Year 2 webpage. We will keep you up to date with all the things the children have been exploring in school here.
Our new topic is...
HAPPINESS
This topic has a PSD focus. We will be exploring lots of stories that have a "Happy ever after" ending and discussing the moralities of the tale. Can the children explain why the characters acted as they did? Who was in the right? How about an alternative ending? We will also be looking at what makes us happy; a particular place, person, celebration etc and writing about our feelings in detail.
This week we have been settling into our new Year 2 class. We have learnt about challenging ourselves to keep us happy and healthy!
This week we have been super party planners! We have been planning Mr Happys birthday party. We made shopping lists, invitations and we even threw a party at the end of the week! Take a look!
This week we have had some special occasions. We have been learning all about place value within 100. We even challenged ourselves to work out how many days we have had in school so far using our 5 times table. See if you can show whoever looks after you at home! We had a special talk from Mrs Bolton about when she was a little girl. We prepared fantastic questions using our special question words. We are learning to picture plan stories to help us write down or say our ideas.